Welcome to Eric's personal website!
Eric is a journalist who aspires to become an international reporter in the future. He has envisioned himself to be on the forefront of world-changing events and reporting momentous events to the public.
His work has appeared in various international news organisations, including CNN International, The Guardian, SBS News (Australia), The Telegraph, Sky News, ABC News (America), Reuters TV, and Hong Kong Free Press.
Most recently, Eric is a freelance producer on CNN International's Hong Kong desk, where he is responsible for assisting the network's coverage in the Asia-Pacific region. He is also a freelance writer for the digital team and has written international stories for the network.
Some of his work is highlighted below, and you are welcomed to check out more by clicking the tabs at the top of this page!
---
Video journalism
With the help of Hollywood celebrities including Matt Damon, Joaquin Phoenix and one of the Real Housewives of Beverly Hills, animal activists in the United States and China are rallying to stop a Chinese dog meat festival that began this week and will reportedly lead to the slaughter of thousands of dogs. → continue reading
Transgender refugee seeks new life in Denmark (DMJX)
Ali Ishaq, a 45-year-old transgender woman from Pakistan, is currently seeking asylum in Denmark. She is one of the many LGBT refugees who fled their home countries as they were discriminated due to their sexual identities.
In this clip, I reported on what life is like for transgender refugees in Denmark.
with Louis-Philippe Bourdeau, Janneke Oude Kampers
---
Print journalism
Authorities in the Philippines are warning people to stay clear of the volatile Mount Mayon volcano after multiple eruptions overnight spread lava and ash for kilometers. → continue reading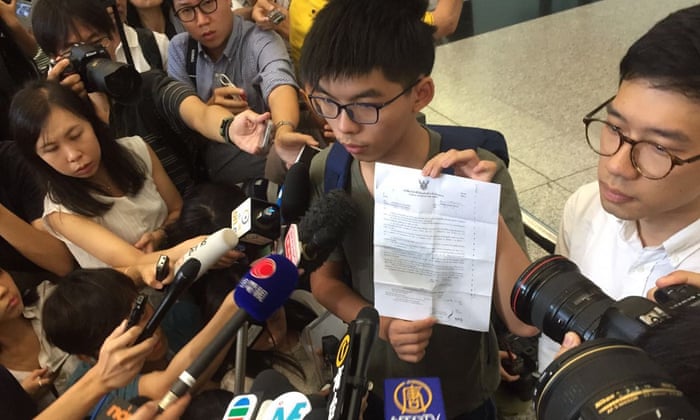 Hong Kong's best-known democracy campaigner, Joshua Wong, has accused Thailand's military junta of political "suppression" after he was barred from entering the country, apparently after Beijing asked for his name to be placed on a travel blacklist. → continue reading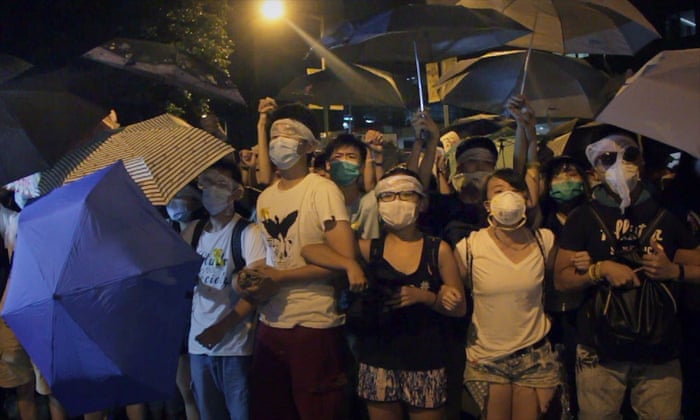 As police tear gas rained down on student protesters, Chan Tsz-woon grabbed his Canon 50D camera and raced to the frontline. → continue reading